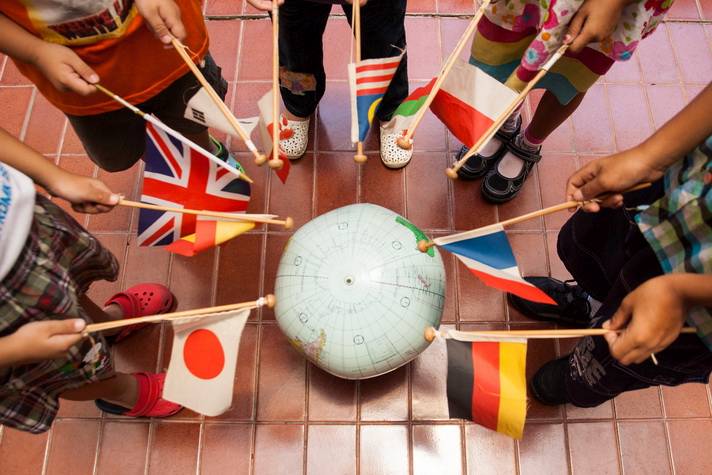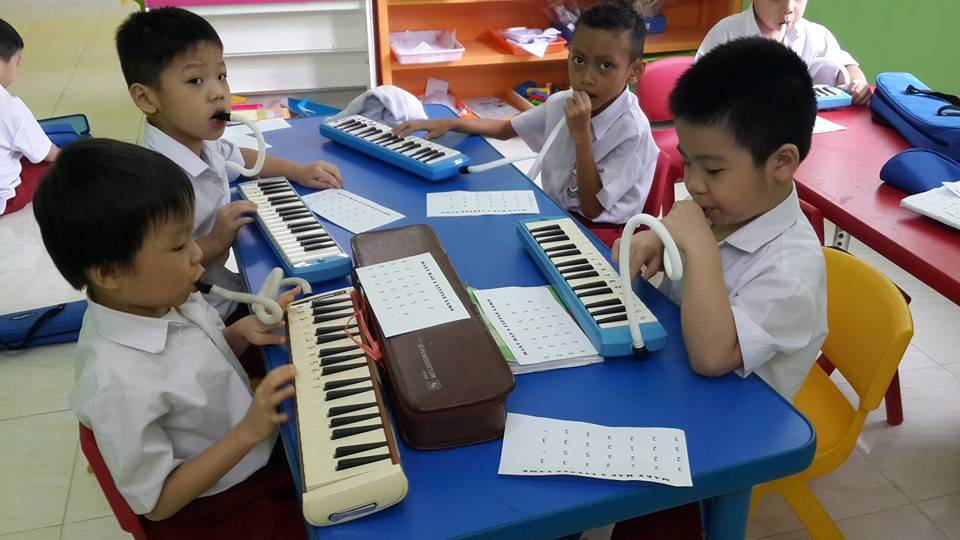 Children aged 6 years and over no longer absorb information without noticing, but they are more actively involved in learning and finding things out. Previously, they were interested in finding out 'what' things are. As they grow older, they are now more eager to find out the answers for 'why' and 'how' questions.
Primary education in Pelita Hati Montessori School is a step up from the playgroup and preschool experience that is designed to promote self-motivation, critical thinking and independent learning in older children. Primary students are divided into three levels, Lower (P1 – P2), Middle (P3 – P4), and Upper (P5 – P6) primary classes. In classrooms, students are encouraged to work on various projects in pairs as well as participate actively in group discussions.
The teachers have been trained to identify different styles of learning in students (visual, auditory, kinesthetic), which allow them to effectively help students who are struggling in understanding the lesson.
Our program implements a modified Montessori curriculum that is specifically designed to integrate the Indonesian national curriculum with Montessori, where textbooks are also used as a guide in teaching.
The following lessons are offered at Primary level:
Mathematics
Science
English
Bahasa Indonesia
Mandarin
Bahasa Jawa
Social Studies
Religion
Pendidikan Kewarganegaraan  (PKn)
Arts and crafts, music, dancing, painting
Cooking
Physical Education
Information Technology (IT)
Comic (extracurricular)