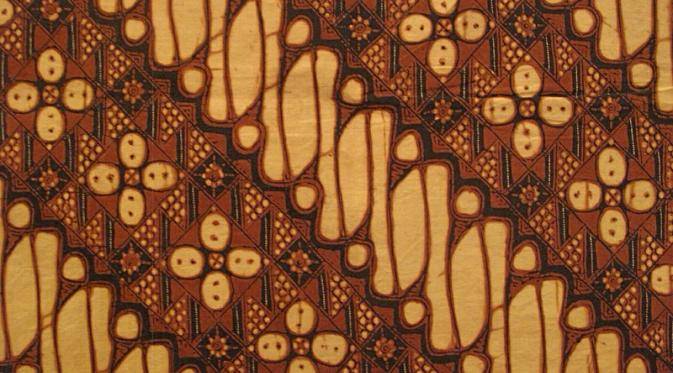 26 October 2016
On Batik Day, Playgroup, Preschool and Primary students will participate in the following competitions:

Colouring various batik patterns
Rolling 'stagen'
'Mewiru jarik'

Prizes will be given to the competition winners from each level.

All students must wear batik clothes.
Each student must bring Indonesian traditional foods for snack time.
Examples: getuk, ketan bubuk, klepon, wajik, nogosari, kue lapis, lemper, mendut, jentik manis, kue lumpur, semar mendem, lepet, onde-onde, bika ambon